Staff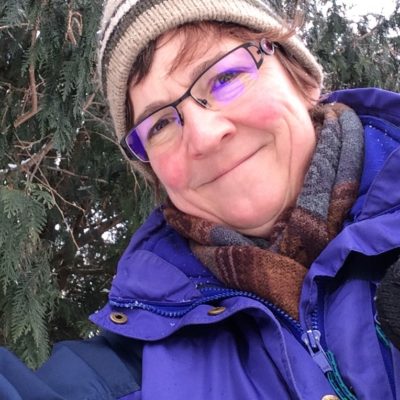 Erin Meier is Director of Green Lands Blue Waters.
Previously, Erin served for 14 years as Executive Director of the University of Minnesota Southeast Regional Sustainable Development Partnership. She has over 20 years of experience and training in sustainable agriculture, local food systems, food access, natural resource conservation, clean energy, community engagement and development, and facilitating cross-sector work groups and networks. Erin holds an MS in Sustainable Agriculture from Iowa State University with an emphasis on external costs and behavioral economics and is a geographer at heart with a BS in Geography from the University of Illinois and past experience as a cartographer and geographic information systems analyst.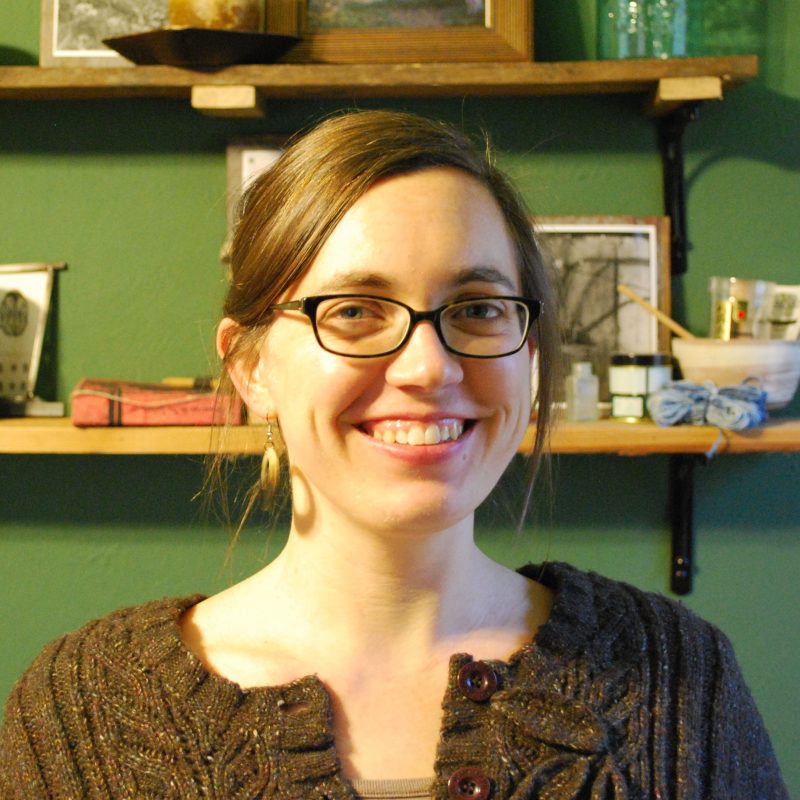 Aaron Reser is the Associate Director for Green Lands Blue Waters (GLBW).
Based at the Minnesota Institute for Sustainable Agriculture, GLBW works with a wide network of partners across the Upper Midwest to increase continuous living cover on the agricultural landscape. In the past, Aaron led GLBW's Watershed Initiative work and was the lead staff on early supply chain development work with Kernza™ perennial grain. Her expertise is in building and strengthening collaborative networks, linking key elements and individuals along the path from farm to market and illuminating all of the systems-support pieces that underlay that path. She brings 15 years experience in a whole-systems approach to building regional food systems. Aaron has an MPA from the UMN Humphrey School of Public Affairs.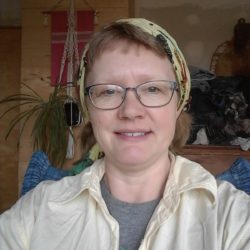 Jane Grimsbo Jewett is Associate Director and coordinator of the Information Exchange program at the Minnesota Institute for Sustainable Agriculture, University of Minnesota.
She works with Green Lands Blue Waters on matters related to grazing and integration of livestock into cropping systems, and is the lead staff for the Midwest Perennial Forage Working Group. Jane has a B.S. in Agronomy and M.S. in Plant Breeding from the University of Minnesota. She owns and operates a small, diversified livestock farm near Palisade, MN and is involved with farmers' markets and local food systems work regionally in northeastern Minnesota and at the state level.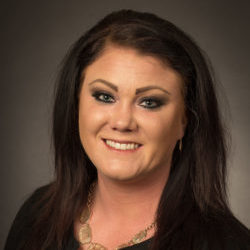 Sarah Svoboda is the Communications Specialist for Green Lands Blue Waters. 
She brings over 10 years experience in communications, digital marketing, tourism, event planning, web design, business management, public relations and community engagement. She has led and worked with a large variety of organizations in many different roles.  Currently, she sits on the resilient communities work group for the Regional Sustainable Development Partnership, after working with the organization at the U of M Extension in her previous position.  Growing up in the small town in Southeast Minnesota, she has a passion for utilizing her skills to help rural communities and organizations thrive.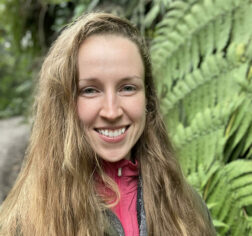 Evelyn Reilly is originally from Minneapolis, Minnesota.
After attending the U of M – Twin Cities as an undergraduate (B.S. Food Systems '15), She spent time traveling, living in Morocco, and working as a cook, freelance writer, and cheesemonger. She returned to the U in 2019 to earn a Master's in Applied Plant Science with a focus on agronomy and agroecology. Evelyn's thesis work assessed intermediate wheatgrass (Kernza) as a profitable option for crop production on land vulnerable to nitrate leaching. Her interest in sustainable agriculture is driven by a love for nature, especially birds. 
Green Lands Blue Waters is based at the Minnesota Institute for Sustainable Agriculture at the University of Minnesota
Steering Committee Members