Teaching the Basics of Grazing

Rhonda Gildersleeve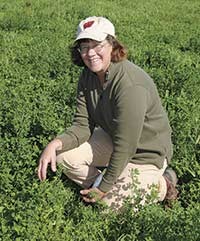 c/o UW Lancaster Agricultural Experiment Station
7396 State Highways 35 and 81
Lancaster, WI 53813
Phone: 608-723-6243
Email: rhonda.gildersleeve@ces.uwex.edu
UWEX Fyi website: fyi.uwex.edu/grazres
UW Extension Grazing Specialist Rhonda Gildersleeve has worked with agricultural producers in California and Wisconsin on profitable and environmentally sound grazing-based production systems for beef, sheep, and dairy cattle. A native of Grant County, Wisconsin, Rhonda received a B.S. Agriculture in production agronomy from UW-River Falls, and also holds M.S. (University of Florida) and Ph.D. (Texas A&M University) degrees with emphasis on management of pasture and rangeland ecosystems. In her spare time, Rhonda manages her own organic dairy farm near Boscobel, WI.
Allen Williams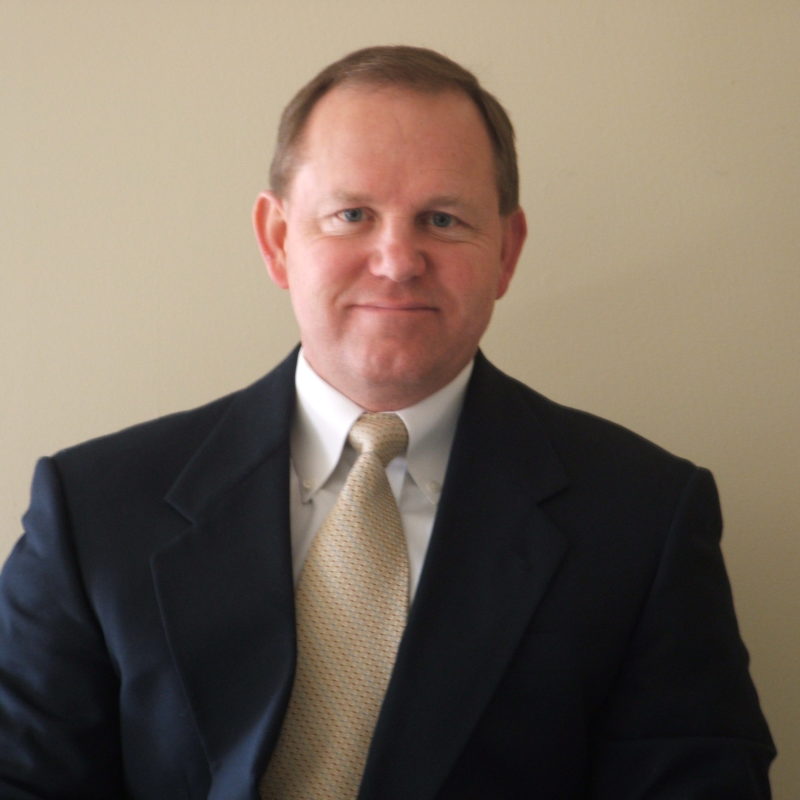 Allen Williams is a 6th generation family farmer (since 1840) and founding partner of Grass Fed Beef, LLC and LMC, LLC. He has consulted with more than 3500 farmers and ranchers in the U.S., Canada, Mexico, and South America on operations ranging from a few acres to over 1 million acres. Allen pioneered many of the early grass fed protocols and forage finishing techniques and has spent the last 15 years refining those. He is a "recovering academic" and has authored more than 300 scientific and popular press articles. He is featured in the Carbon Nation film, "Soil Carbon Cowboys" and has a recently released book co-authored with Teddy Gentry, "Before You Have A Cow". Allen is a regular contributor to "GRAZE" and has written articles for the "Organic Broadcaster", "Stockman GrassFarmer", and many other publications. He currently serves on the Board of Directors of the Grass Fed Exchange and the Mississippi Sustainable Agriculture Network, Core Team Member of the Pasture Project, and Co-Investigator for Team SoilCarbon. He also serves as an officer in the Starkville Civitan Club and is active in his local church.
Kent Solberg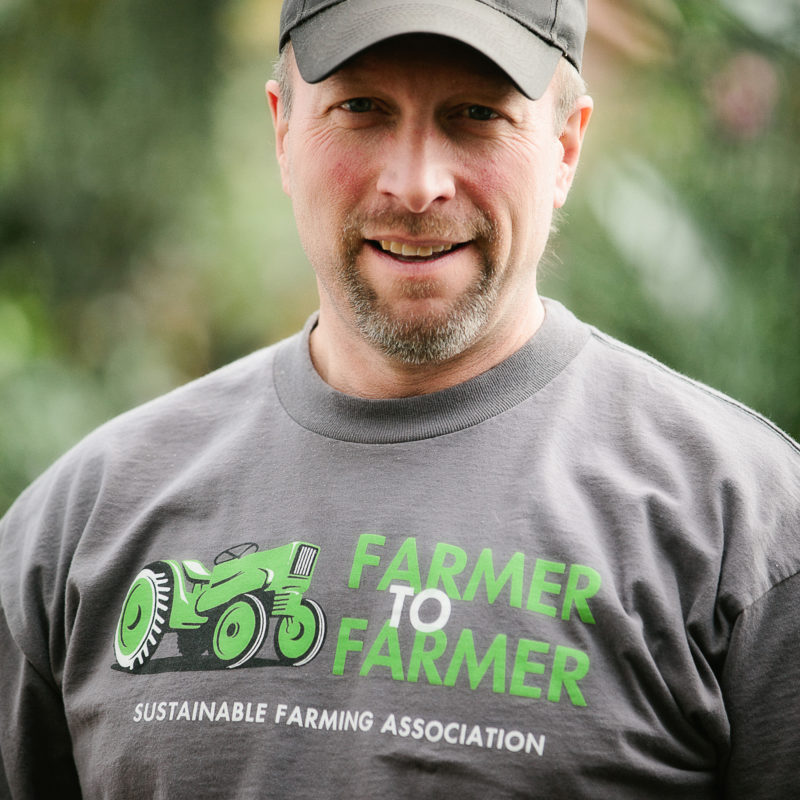 Kent and his wife Linda own and operate a grass-based livestock farm near Verndale, MN. Kent has been involved in planned grazing and pasture based livestock systems 25 years. For the past 7 years he has used cover crops and seeded annuals to extend the grazing season and improve soil health. He has taught college courses and presented at numerous workshops on forages, fencing, grazing, soil health and livestock management. Kent currently serves as the Livestock and Grazing Specialist for the Sustainable Farming Association of Minnesota.
Sponsored by: