Grass-Based Farm Financials

Larry Tranel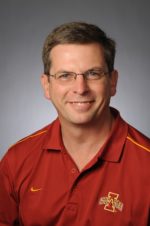 Email: tranel@iastate.edu
Resources and Presentations by Dr. Larry Tranel
Larry Tranel received his B.S. and M.S. from UW-Platteville in Ag Economics. Spent 10 years as a Dairy Farm Management Agent in Iowa County Wisconsin with UW-Extension. The past 15 years as he has served as Dairy Field Specialist with Iowa State University Extension and Outreach. Larry specializes in financial analysis of all types of dairy farms; dairy facilities, low cost milking parlors and cow comfort. Recent work includes Millionaire Model Dairy Farms and Organic Dairy financial analysis and comparison.
Rod Ofte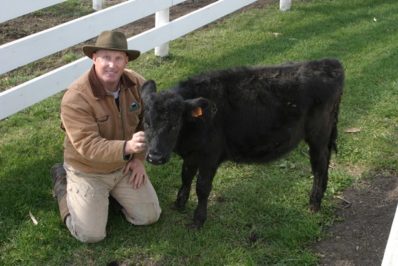 E5702 Spring Coulee Rd
Coon Valley, WI 54623
Email: Rod.ofte@willowcreekfoods.com
www.willowcreekfoods.com
608-452-2861
Rod Ofte is a fourth generation "Driftless" area farmer who operates an organic grass-fed beef ranch near Coon Valley, WI. He holds a BS from the United States Military Academy at West Point, NY and a MBA from Boston University. Mr. Ofte has over 25 years of experience in the food industry including time working in Europe, the Middle East and Asia. He is President of Norse Group Consulting, General Manager of the Wisconsin Grass-fed Beef Cooperative, and a core member of the Wallace Center Pasture Project team.
*We are currently working on updating the Slide Library to our new platform.  We apologize for any inconvenience.
Webinar Slides: